first-time mom adventures, and everything in between
New mom on the block? Congratulations!
Hope you find this place insightful and entertaining at the same time.
See you around!
Meet the author
Welcome to my tiny corner!
My name is Tin and I see life as an adventure. I share here what I learn and experience to help new moms navigate the start of motherhood.
It will save us money, it is convenient, and it is the best for babies. These were and still are the reasons why I am into exclusive breastfeeding. I was not breastfed as a baby. I asked my mom why and she recalled saying she seemed to have no milk. Breastfeeding wasn't as encouraged and…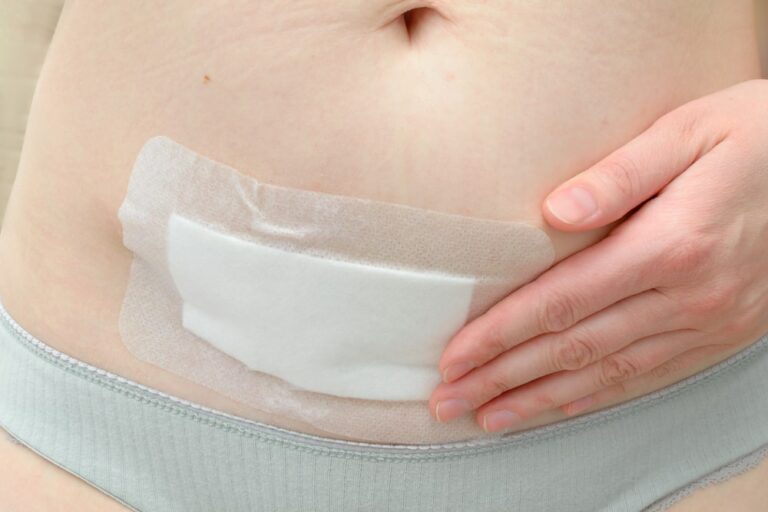 Giving birth is a major feat and if you delivered via cesarean, you've got surgery to recover from. In this article, you will find the c section recovery essentials that can help you take care of yourself while also caring for your newborn. I haven't met anyone yet with a healthy pregnancy who freely chose…
Shop our digital products