Bible Verses about Children
Every morning I get my verse of the day from my Papemelroti cards. On the day of Tikoy's birth, this was what I got: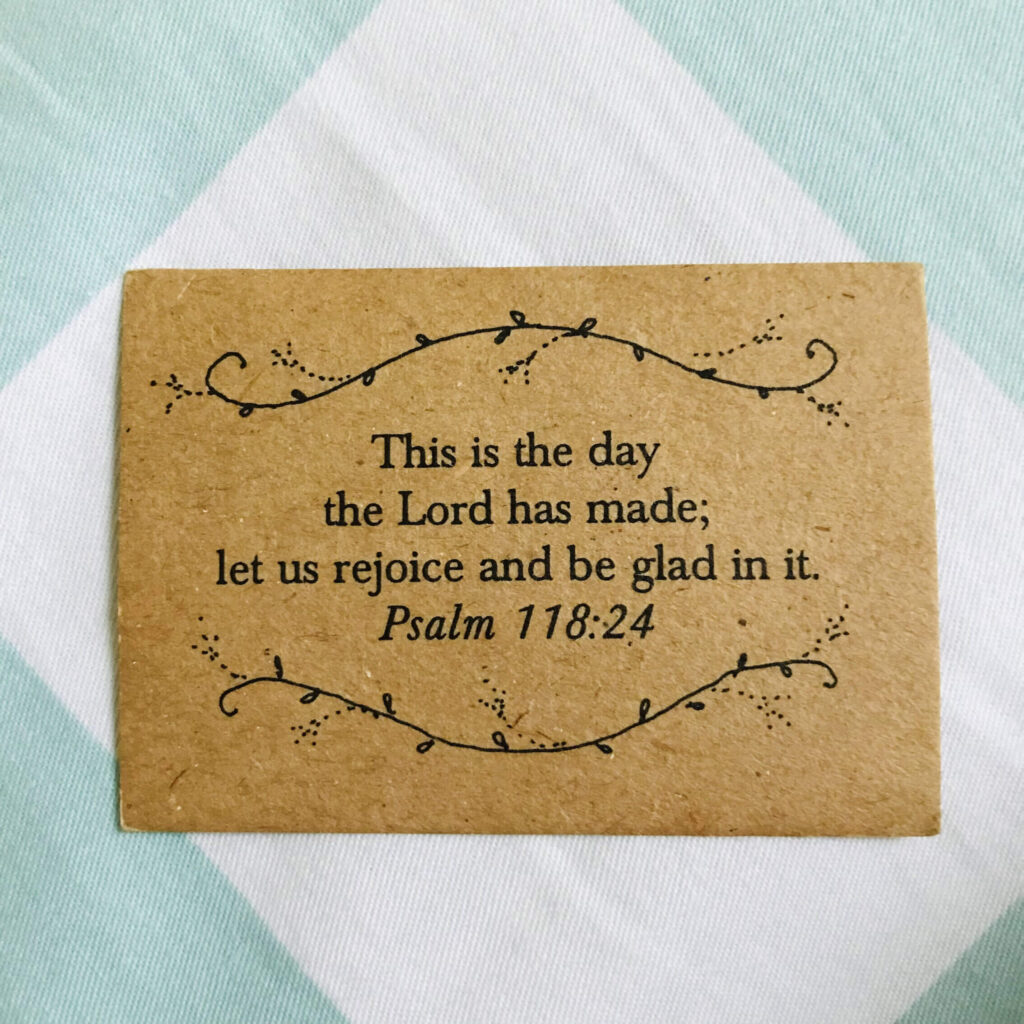 Indeed, we rejoiced and were glad in it.
I have here some of my favorite Bible verses about children. Some of these I grew up hearing during Children's Worship Service at church.
God grants what married couples ask Him through prayers. Though sometimes He will require them to wait. And you know everything is perfect because it is Him who works in every cell, every atom of your child.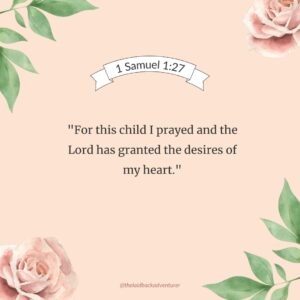 Letting His words guide you in fulfilling your role as guardian. I-ready ang patpat ng disiplina.
Who wouldn't want their child to grow strong and filled with wisdom? Grace with no end if His commands we all follow.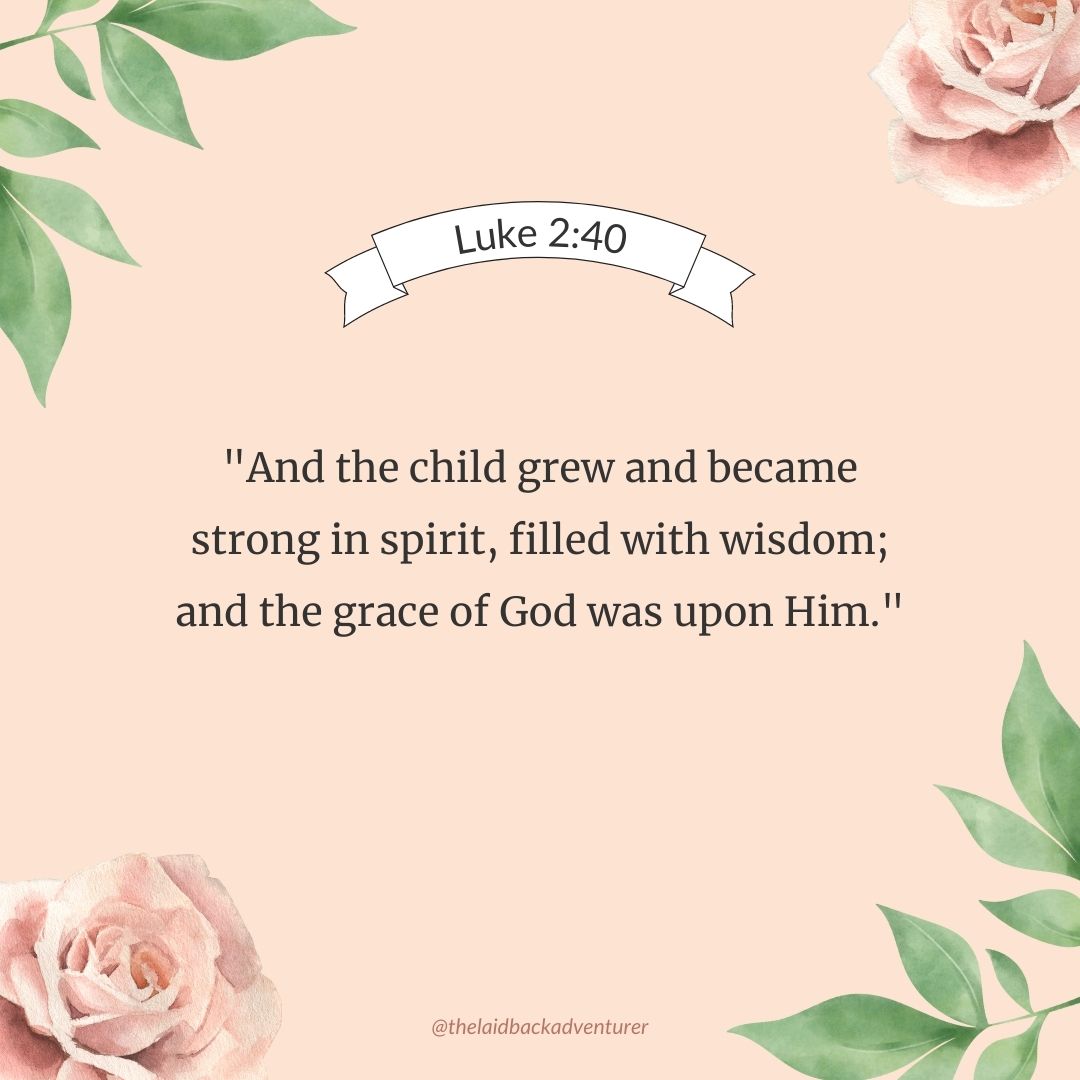 I grew up trained and I will not depart. My dear child, we have started the training already. 🙏
I love how calming it is to know and remember that He's in charge. And that everything we need to know is written for us to consume and follow.
Maybe next time Tagalog version naman. Nakaka-miss pumasok sa Kapilya.