6 of my little travel essentials
We all want the convenience of having our essentials within our reach. Still, no one likes carrying a heavy bag when they travel.
And then we have different priorities. For example, I only bring oil control film and lipstick for my makeup. But hindi ko maiwan ang payong kahit ang bigat niya.
We also have the 'what ifs'. This is one reason why people struggle when it comes to packing light. Ready tayo sa what if. 😂
I guess the best practice is to consider your necessities and work on how you can bring just enough for your trip.
Here's how I stretch my attempt to pack light.
1. Contact lens case for creams or liquids.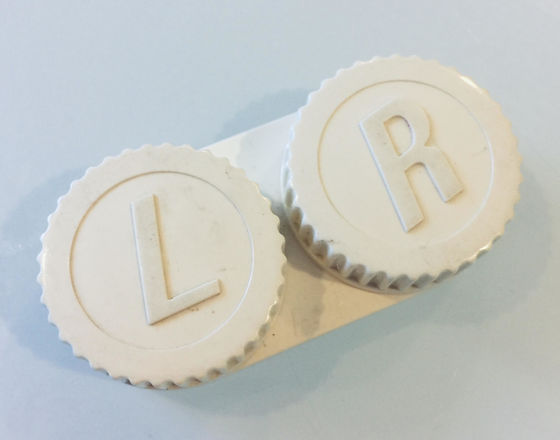 Got this hack (and case) from a former colleague. Consider the length of your trip and how often you apply whatever you put in it.
2. Small tubes for lotion & cleanser.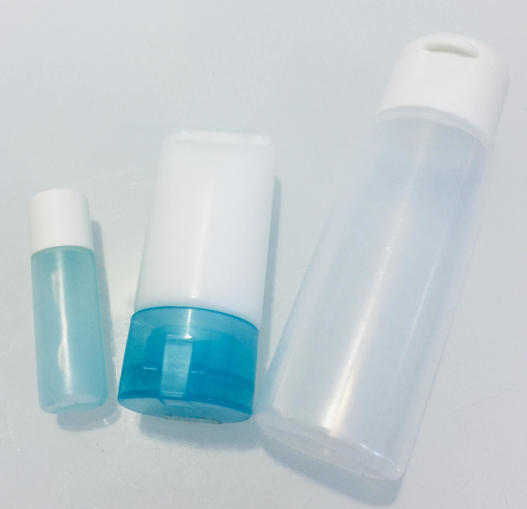 I use these instead of bringing the original tubes and bottles (which are usually bigger). If I skip a day or two without lathering lotion, eczema scales and redness will appear on my arms. Not a good sight tapos ang kati pa.
3. Small travel containers
Storage for other creams, ointments or vitamins.
4. Masking tape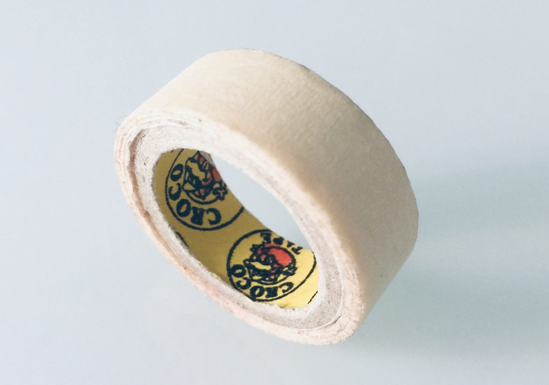 There's endless use for masking tapes. From labels to fastening. I use masking tape as an added safety lock for containers.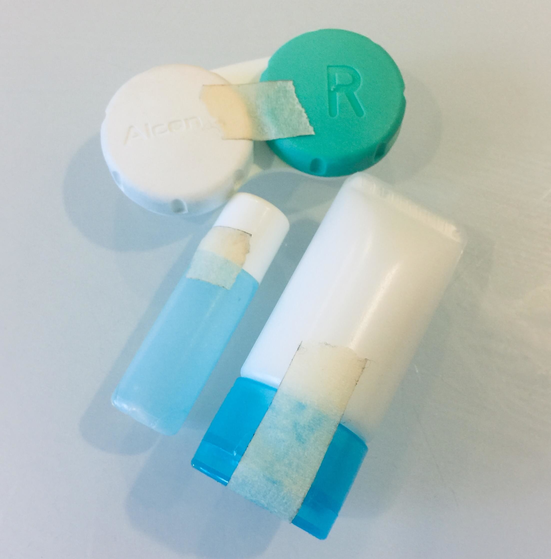 5. Hair pins
I bring this so I can pick a lock if I ever need to. #whatif #feelingakyatbahaygang
6. Rubber bands
If you're finding it hard to open a container, place a rubber band around the lid for an added grip. Rubber bands can also be a substitute for a hair tie. It can also serve as a food sealer if you can't finish that Clover Chips in one sitting.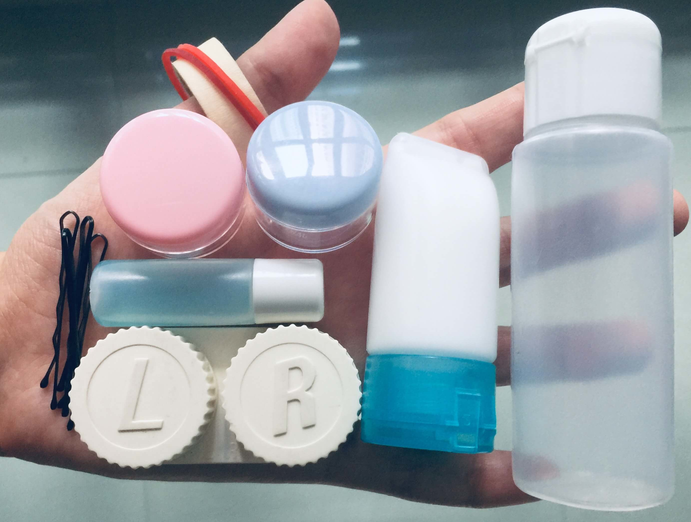 And then recently I found this hack on the internet.
This clothespin a.k.a Avengers logo can serve as…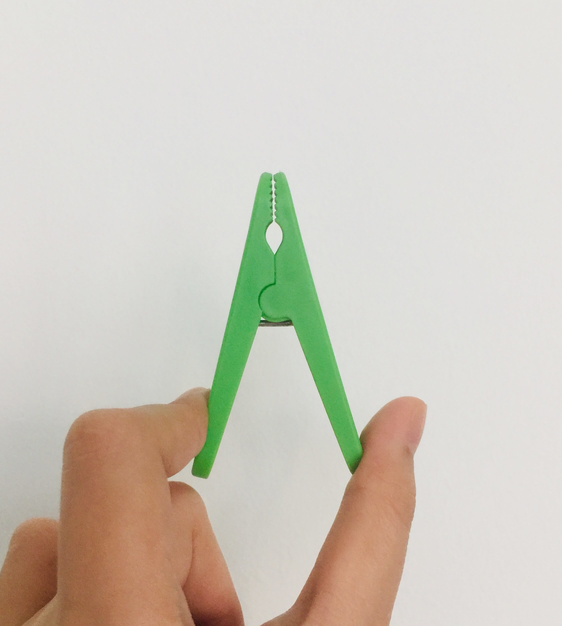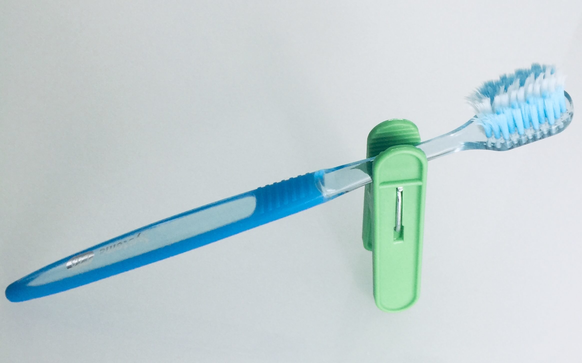 a toothbrush holder!
Making a list of what to bring will save you from forgetting an item. And if you don't need it, don't bring it.