What To Buy for Baby Number 2: My Short Checklist
Reading lists of baby essentials could be overwhelming. Thankfully, if it's your second baby, you have most likely ticked a lot on your checklist.
We already have one-time buys like nursing pillow, letdown catcher, nail clipper, books, UV sterilizer. The hand-me-downs from his older brother: mittens, socks, bonnets, and muslin blankets.
But looking back on what I learned from being a first-time parent, I have a list of things I'd like to try now that we didn't get to before.
1. Zipper Swaddles/Sleepsack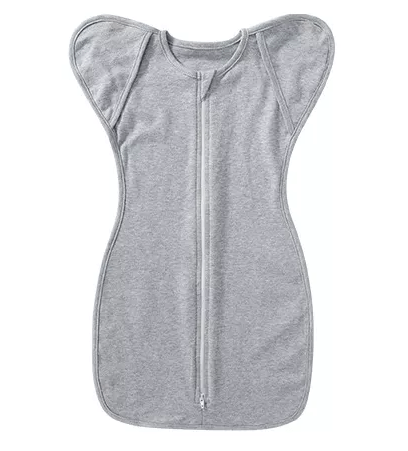 Keeping our firstborn swaddled in his muslin blankets was a struggle. I told myself that next time we have a baby, we should try these zippered swaddles. It looks promising in keeping babies snug and comfortable. Zipping them up must be easy too.
Swaddling keeps babies' arms (and legs) from flinging, therefore helping them sleep longer and undisturbed by their own startle reflex.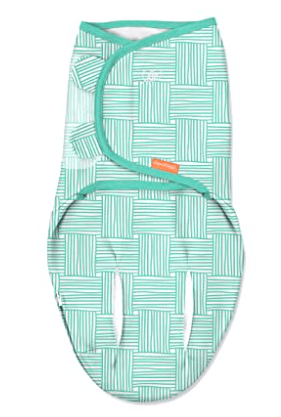 We were gifted velcro swaddles before but they were too big for newborn Tikoy. When we tried it again months or weeks after he was born, he was already too large to fit inside. I look forward to using them this time.
2. Footed Pajamas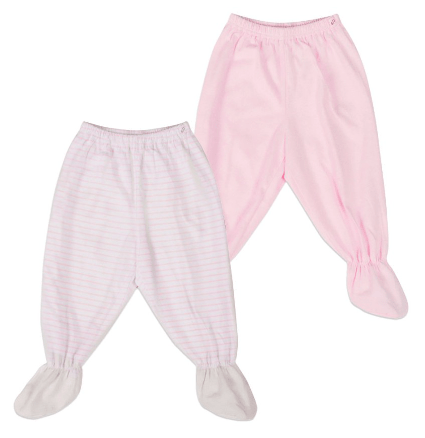 I want to try footed pj's so there are fewer socks to wear. Although this means freeing his feet for every diaper change, I just have to ensure our room temperature isn't uncomfortably cold.
3. Onesie Long Sleeves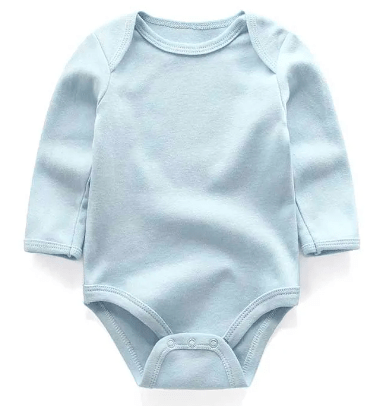 We never had these before. Keeping him in long sleeves might work for just a month or two. And then maybe he'll use his kuya's clothes from then on.
4. Hooded Towels
I'm thinking about the terry cloth or microfiber, or any other towel that is soft and super absorbent. I'm not a fan of what we have here at home.
5. Bathtub
We've been through two bathtubs and three different inserts, and I'm just not satisfied. The ideal ones (those I see in department stores) are worth more than Php 2,000 and I'm not sure I'm ready to shell that out. Guess I need to hunt more.
6. Black and White Flash Cards
I didn't know about these cards when Tikoy was still a baby. Newborns have limited eyesight, and high-contrast colors like black and white images are said to help visual stimulation.
7. Foldable Crib or Pack N Play
Our space is small so we want to have something that is sturdy but is easily folded when not in use.
8. Blackout Curtains
I don't want to spend money on this so I kept looking at whatever blanket or cloth we can hang by our huge window. Pero waley, so maybe this is the answer na talaga. It could help baby whenever it's time to nap.
And while it is cool that we have a lot of what is needed, there will always be baby things to buy. My list below doesn't include newborn liquid detergent, cotton buds cleaners, and other consumables because we still have enough of them.
Am I as excited in preparing for the second baby's arrival as I was before? Yes. For the reason that there's not that much to spend on. Yun talaga yung nakaluluwag sa damdamin haha.
I honestly thought we wouldn't need to check out baby items. But when we visited the baby section at a mall, it dawned on us na ay meron at meron pa ring kailangan. Plus, if you have a car you may need another car seat if your toddler is still using his. Though here in the Philippines they are not strict about having car seats installed.
Ultimately, what you'll want for your second baby will depend on your experience with your first.