Breastfeeding must-haves for new moms
As a first-time mom, breastfeeding and newborn care felt like a whole new world to me. It is helpful that online groups are now discussing tips on how to nourish your baby with liquid gold.
This post may contain affiliate links, which means if you make a purchase after clicking, I may make commission at no extra cost to you. I appreciate your support! See full disclosure
here
.
While every mom wants the best for their baby, you also want to make sure everything you spend on will be worth it. Do you really need this? Maybe you can skip having that? There are mama things I didn't buy only to end up wishing I ordered them before the baby arrived. There's also baby stuff I bought and ended up not using.
So here are the items that made it to my #padedemom list because breastfeeding, as it turns out, isn't always just boobs and babies.
1. Milk catcher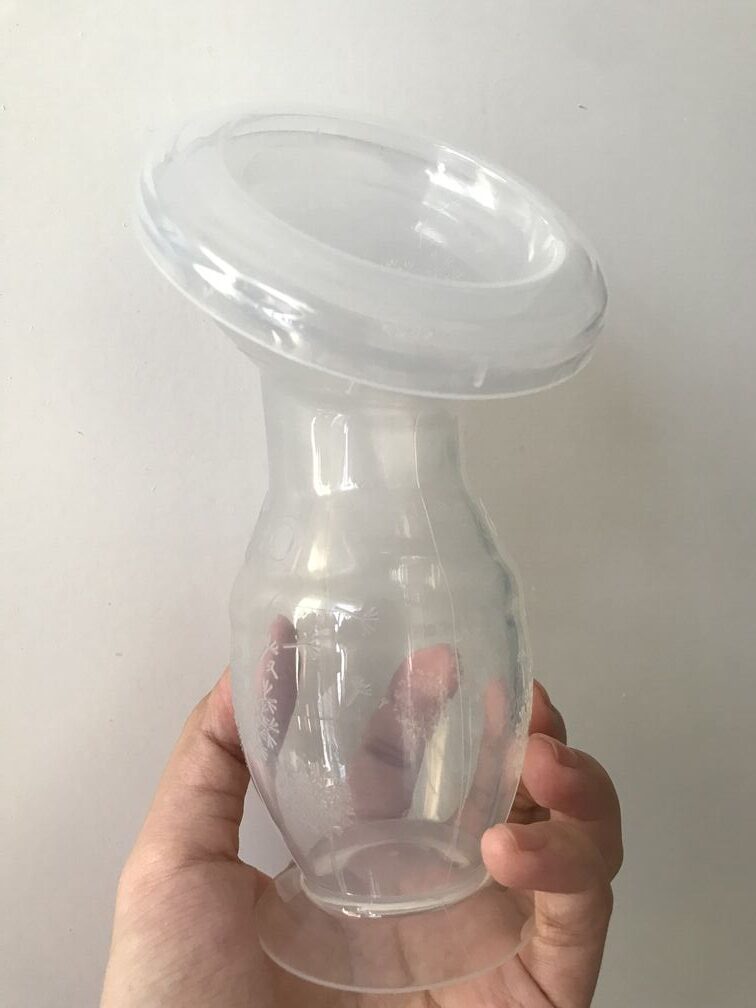 I'd say this is my favorite breast friend of all. Apparently, when you're breastfeeding, breast milk will also leak from the boob your baby is NOT latching on to. Having a milk catcher saves those let-downs. It kinda serves as a manual breast pump except that you just have to attach it to your boob (no hand expression needed) and the suction power will collect your liquid gold. Following recommendations from friends, I got the Dula Silicone Milk Catcher with Lid.
2. Storage bottles / Baby bottles with teats
Keep freshly expressed breast milk in a storage bottle and then place it in the fridge. Shelf life is about 3-4 days. Put it in the freezer to be consumed within a week or more. Dula's set of four storage bottles comes with silicone discs so it is 100% leak-free. For the nursing bottles, we got Pigeon Wideneck Peristaltic (PPSU). Its teats (also compatible with the Dula bottles) are ideal for breastfed babies because they're soft, flexible, and mimic the breast to avoid nipple confusion. Every time I leave the house, I prepare these and rest easy knowing our Tikoy won't be hungry.
3. Nipple Balm
The optimistic nanay in me believed breastfeeding would be bliss so I didn't buy any form of nipple care before giving birth. Very wrong ako doon. Nursing your newborn during the first weeks won't be pain-free. This MQT Nipple Care balm soothed my nipples that I wished I brought it with us in the hospital. I used it only for two months kasi hindi naman na masakit magpa-breastfeed kapag tumagal. But now, since Tikoy is teething, I might have to use it again to help heal his bites.
4. Nursing Wear
My shirts and dasters are given a break because these comfy nursing wear are now my pambahay. Convenience is everything when you're breastfeeding while recovering from childbirth. Believe me when I say having these made a world of difference. Bought these for P119 each. Super sulit!
5. Breast milk storage bags
Aside from bottles, there's a variety of breast milk storage bags available in the market. Use it if you want to donate breastmilk to babies in need. Many Facebook groups discuss pumping tips, proper ways to store your milk and where to donate.
If you plan to use bottles and a milk catcher, these next two items are a must.
6. Baby Bottle Cleanser and Brush
They say you can use the standard dishwashing liquid, but many cleansers are formulated for baby bottles. For the brush, I prefer using the sponge foam type. Minsan kasi nalalagas yung bristles ng brush, baka makalagpas sa paningin ko and maiwan sa bote.
7. Sterilizer
Arguments are up about needing to sterilize bottles. I sterilize our stuff kasi, why not? Better safe than sorry. There are several ways to do it (Steam, UV, Microwave) but I find boiling easier for now.
(edit: I bought UV Sterilizer and Dryer and I love it! You won't regret having it!)
Here are some nice-to-haves when you're feeling a little extra.
8. Nursing Pillow
Before I had this U-shaped pillow, I remember using my foldable laptop table to prop up Tikoy during breastfeeding sessions. I'm a CS mom and it was extra hard to find my son a breastfeeding position that wouldn't hurt the incision site. Good thing the hospital's lactation nurse taught us how to do the football hold as it is ideal if your belly cannot bear some weight.
9. Breast Shells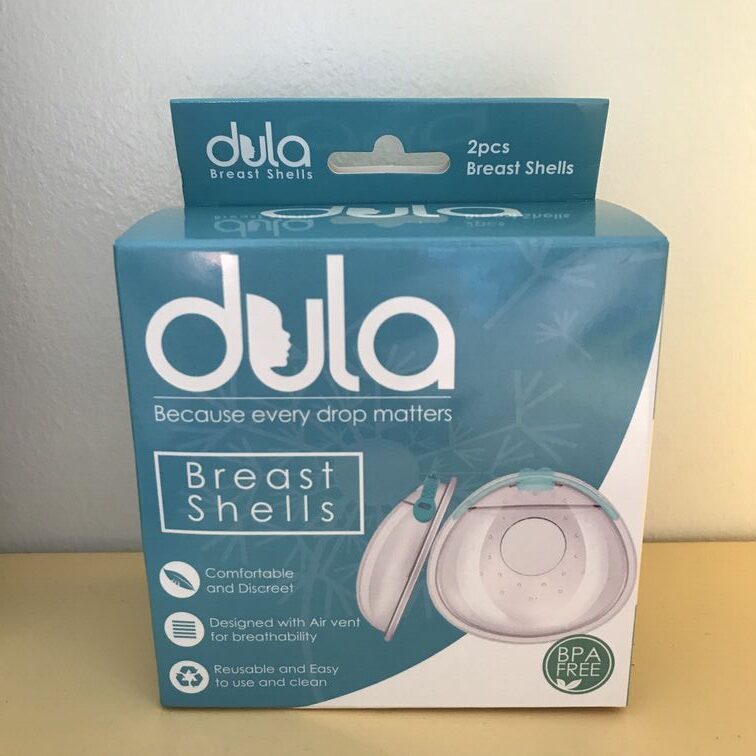 These Dula Breast Shells would have been the perfect tool to collect my letdown milk while breastfeeding on a side-lying position (hindi kaya ng standard milk catcher kapag ganito pwesto). Also, I find that letdown milk is stronger during the first month postpartum. Nagmamadali akong kumuha ng tissue or tuwalya noon para di ako mabasa.
10. Lactation Cookies
Many moms would say keeping yourself well hydrated is enough to have adequate milk for your baby. I agree. Still, my husband treats me with lactation supplements. My favorite is Anyue's Mixed Berry Walnut Oatmeal Cookies.
11. Electric Breast Pump
Working mamas who need to leave the house are mostly the ones who use this kind of pump. Some moms naman just really want to save and stock breastmilk for their babies or donation. Power pumping is also one way of increasing milk supply. The cheapest pump I know is Real Bubee's Double Electric Breast Pump for P437.
Wearable breast pumps are also a great option for busy moms. The famous ones here in PH are Youha Gen 2, Horigen SuperStar, and Imani i2 Plus.
But if having bottles and cups to wash and sterilize seems a handful to you, pwede namang direct latch lang si baby. One friend of mine does this. Saves time kasi no need to make hugas and sterilize haha.
Since unli latch si Tikoy and I get enough milk with my silicone catcher, I don't use an electrical pump. Though depending on what will happen in the weeks to come, since teething na si Tikoy and minsan hindi nakakatuwa magpadede kasi para akong may alagang piranha, I might have to break open my portable Spectra 9+. (pero sana hindi kasi binebenta ko to eh hahaha)
There's plenty of other breastfeeding items available in the market. At the end of the day, what you need will depend on your situation and priorities. Low supply ba, do you need to go outside often, mixed feeding ang gusto? Breastfeeding isn't always a smooth journey but you and your baby will reap the benefits naman. 🙂 Saka bawas din ng gastos sa gatas.